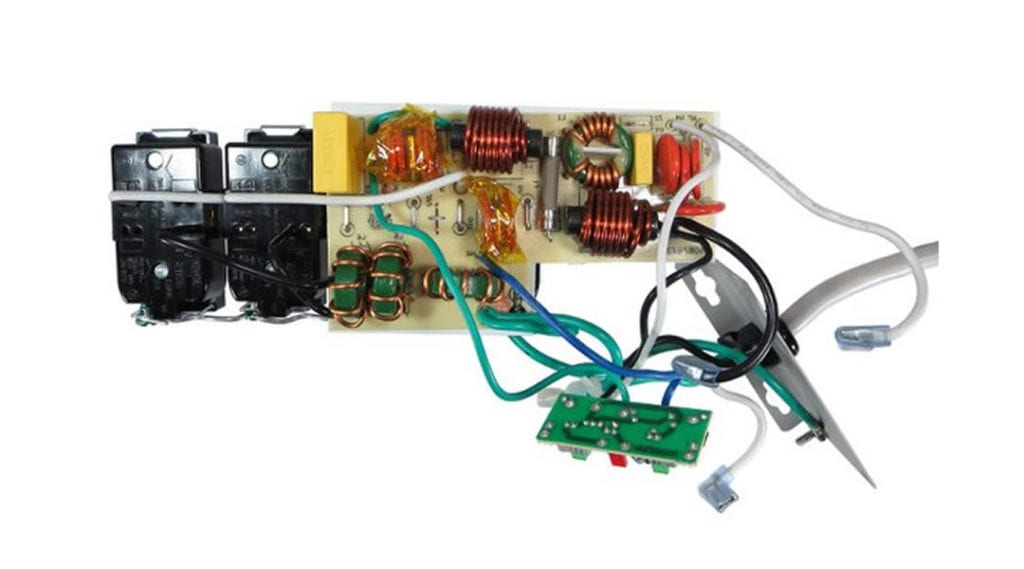 Surge Protectors, often errononeously referred to as "power strips", is officially known as a Type 3 SPD (surge protection device).
These single outlet, point-of-use protection devices are the last line of defense against transient and voltage spikes that can damage your expensive electronic devices like LED TVs, stereo equipment, large and small appliances in a blink of an eye.
Due to sheer number of manufacturers, features and claims, most people don't give much thoughts and grab something that seems to be most popular at the moment.
That is, until a lightning storm rolls through or when the power goes out during a storms and you have that kick-in-the-gut feeling like I did when my PCs fried during a nasty power surge.
I am going to try to cut through the confusion and BS claims to help you make an educated decision that is right for you.
In this Article You Will Learn