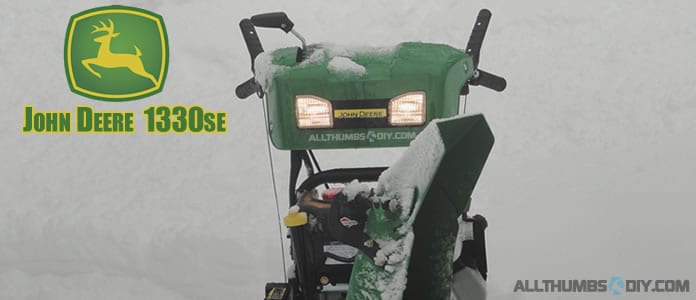 This particular reference page will cover the following topis:
If you arrived on this via search engine,
click here
to visit my John Deere 1330se Snowthrower Resource page
MAINTENANCE
Wiring Harness Diagrams
I've created two separate pages so that they can be updated & published faster.
Where to get Service and Support for a John Deere branded Walk-behind Snowthrower?
I've heard some disturbing story about some JD dealers refusing to service a 1330se unless it was bought from them (for example, no service for Lowes purchases). I have confirmed with JD customer service that this in incorrect.
I strongly urge you to inform these dearlers that it is John Deere's policy to service all John Deere branded products.
If you need further assistance or support on these products please contact the John Deere Power Products Consumer Helpline at:
USA: (888) 228-3068 (option 3)
Canada: (800) 661-6662
Please have your product ID and serial number available as this will help to identify your unit.
Wrap Up
Can you do me a favor? If you found this article to be helpful, can you sign up for my free newsletter? The form is located on the upper right side of the screen.
Thanks and good luck with your John Deere 1330se snowthrower!